Be Good To Yourself. Be Good To The Planet.

Be Good is a Canadian founded food company focusing exclusively on plant-based ethically sourced foods which are good for the planet and our soul.
Eating a plant-based diet improves the health of your gut so you are better able to absorb the nutrients from food that support your immune system and reduce inflammation.
A plant-based diet is better for you, and better for the planet.
Be Good Plant Based Foods is currently developing unique keto friendly no-sugar-added plant based snacks.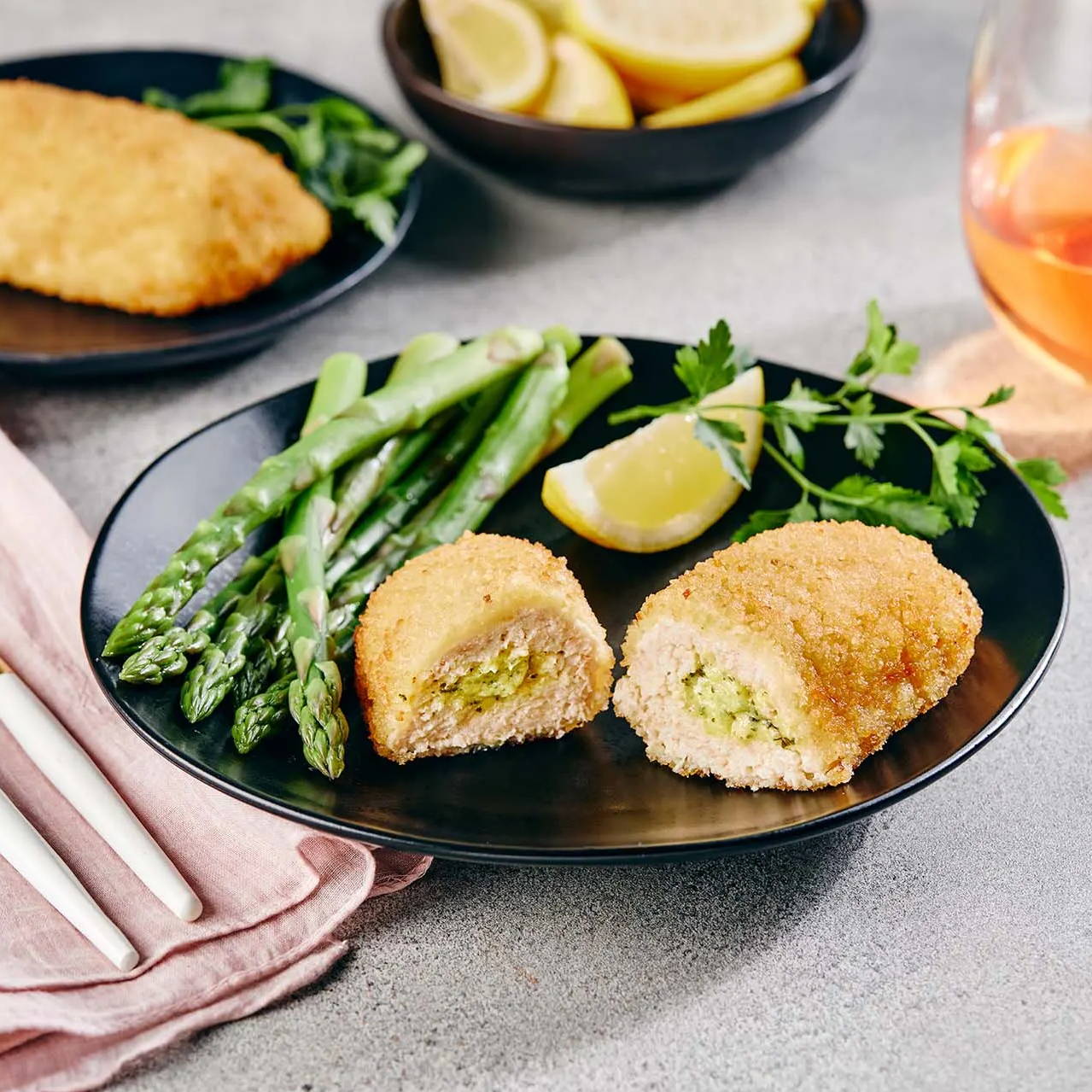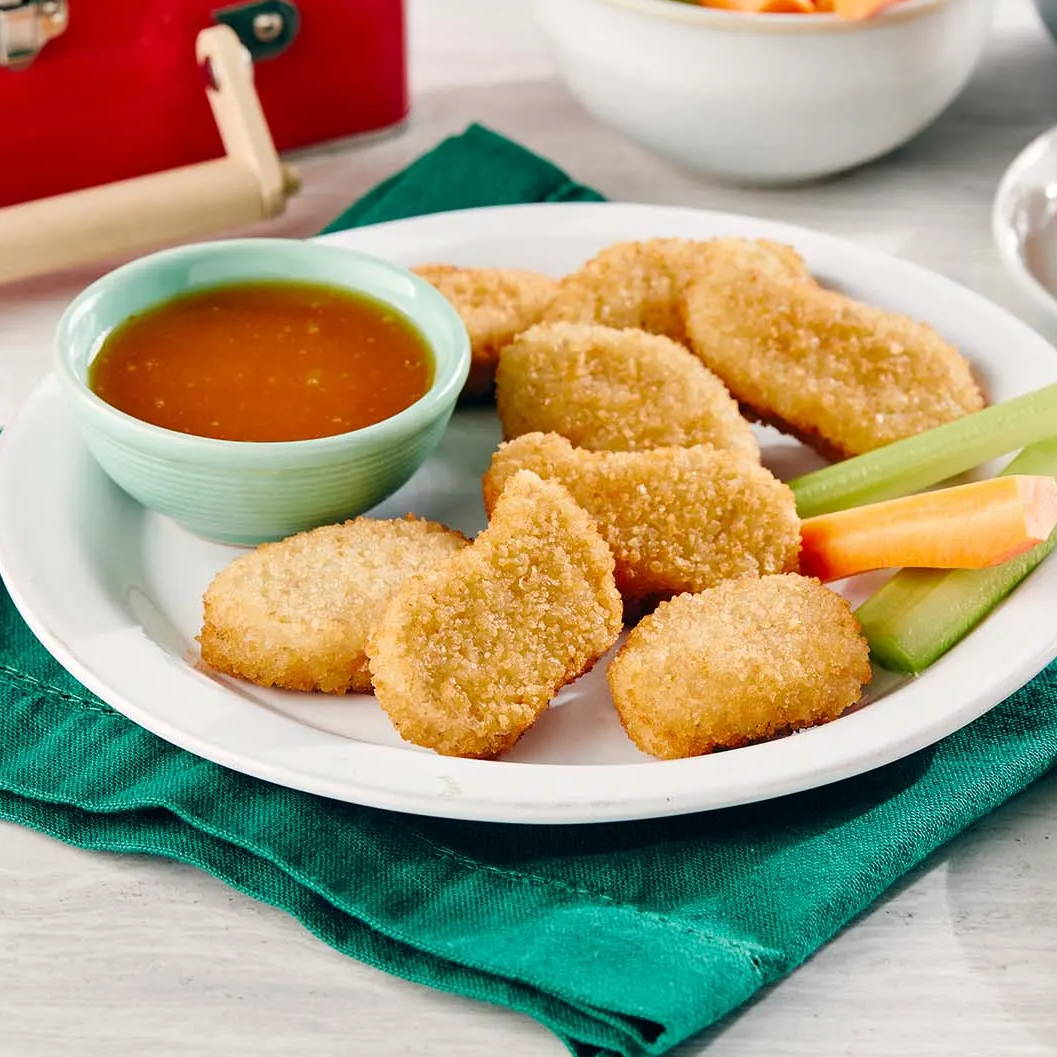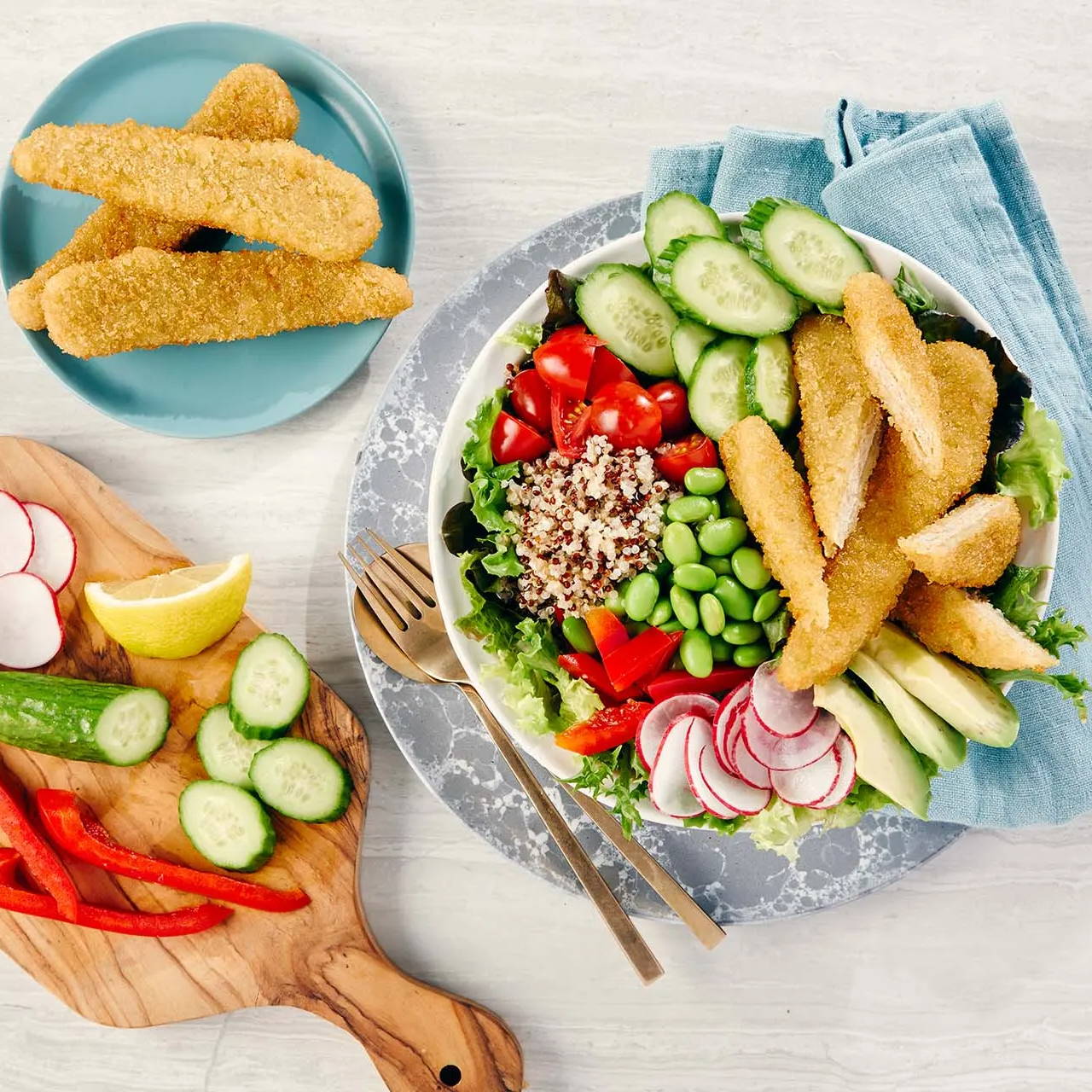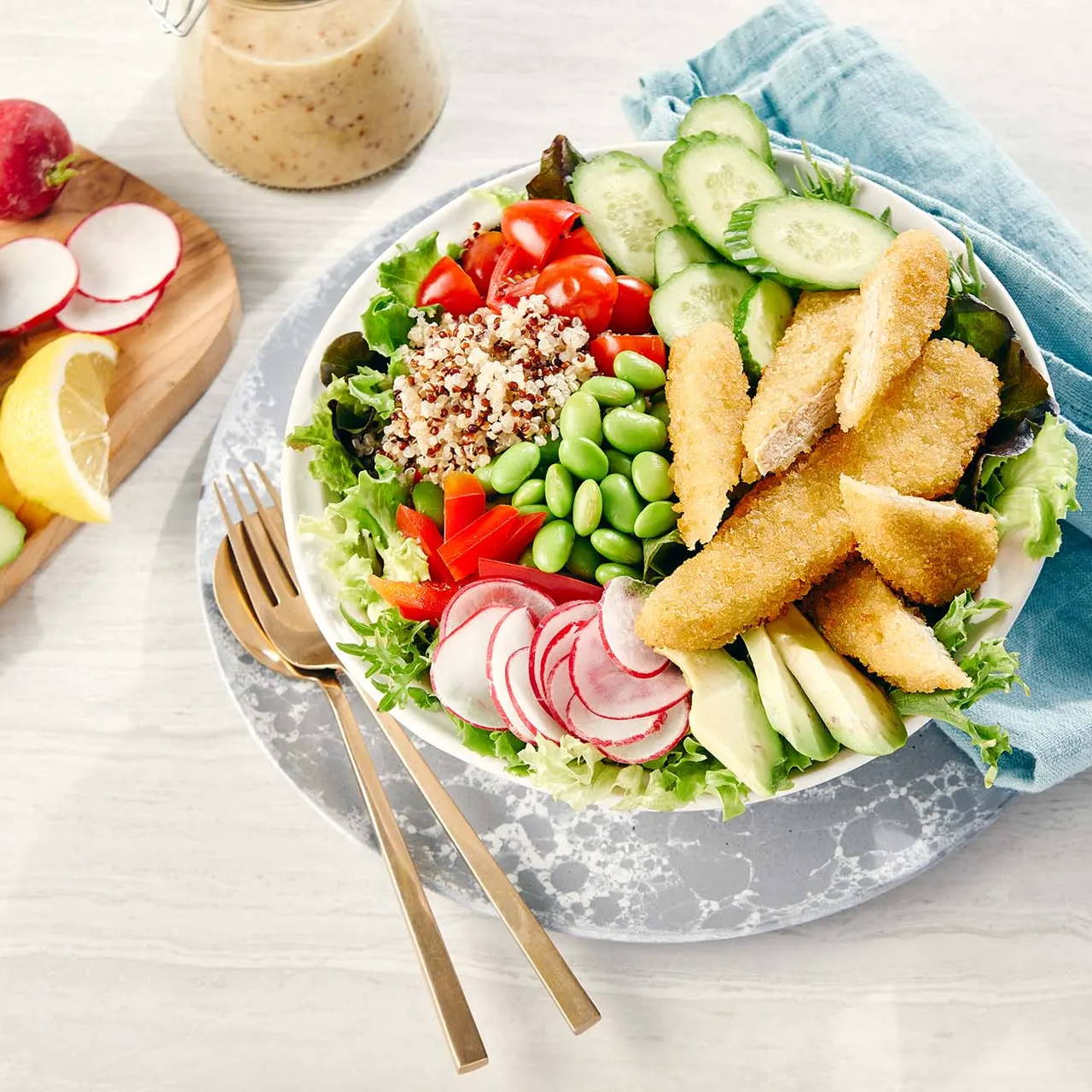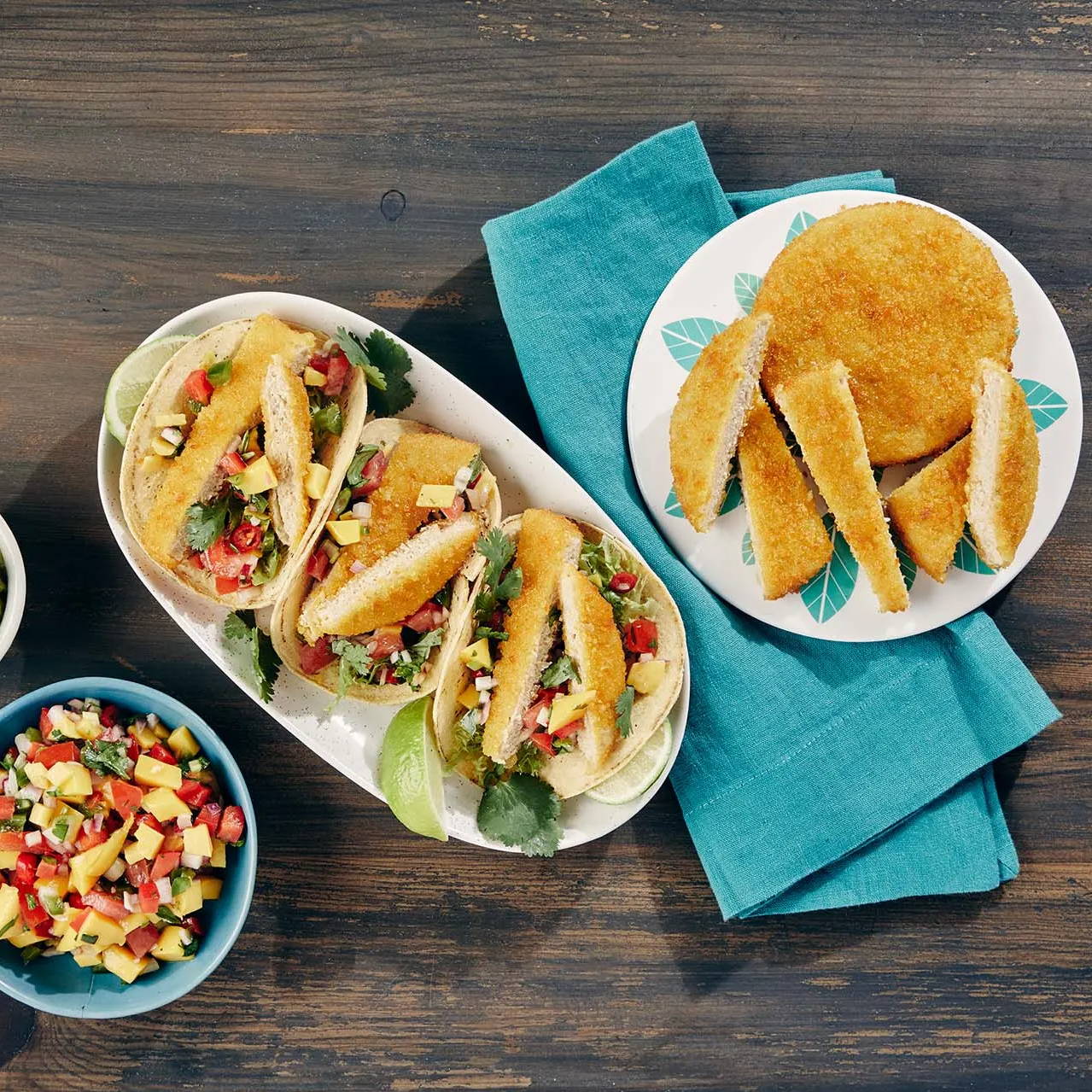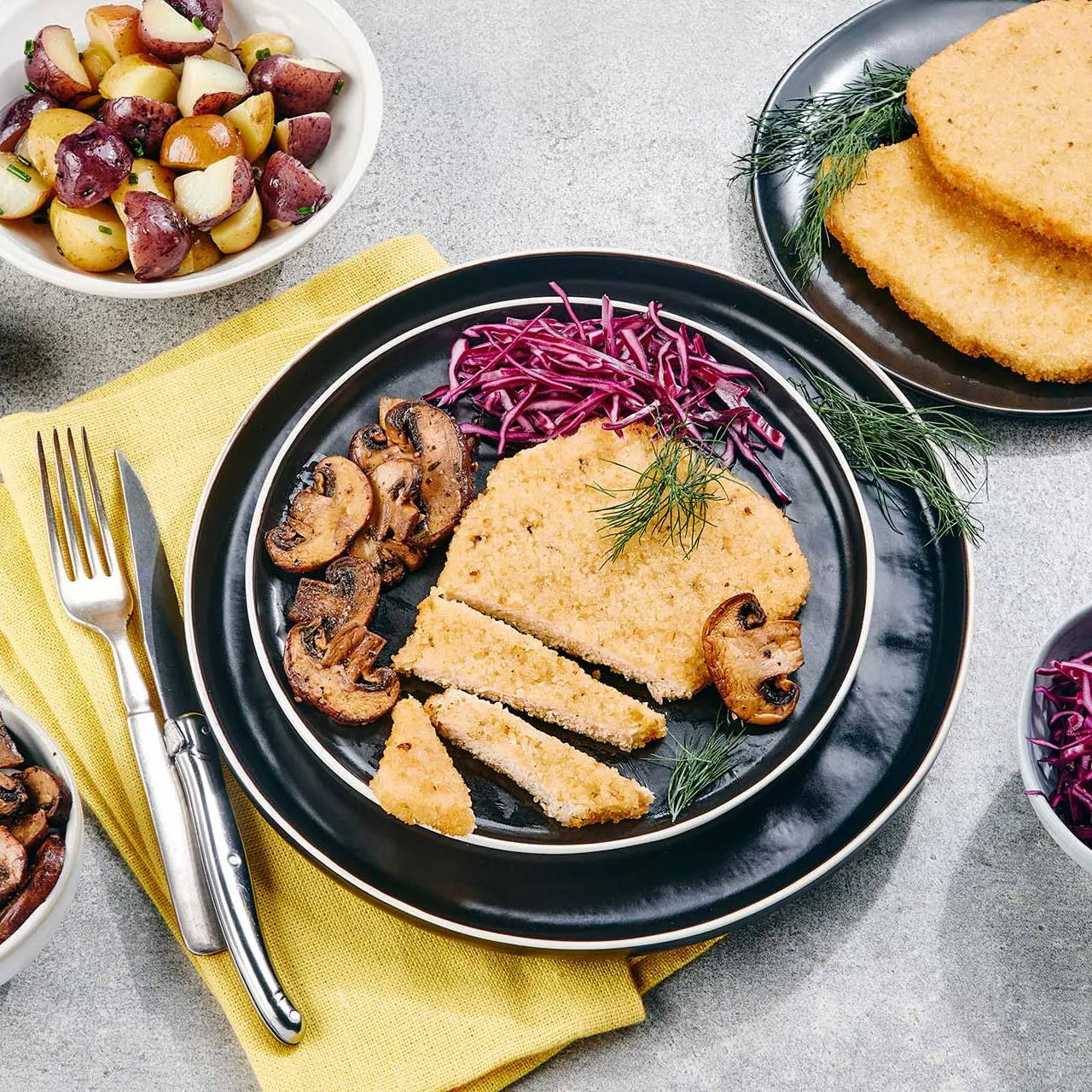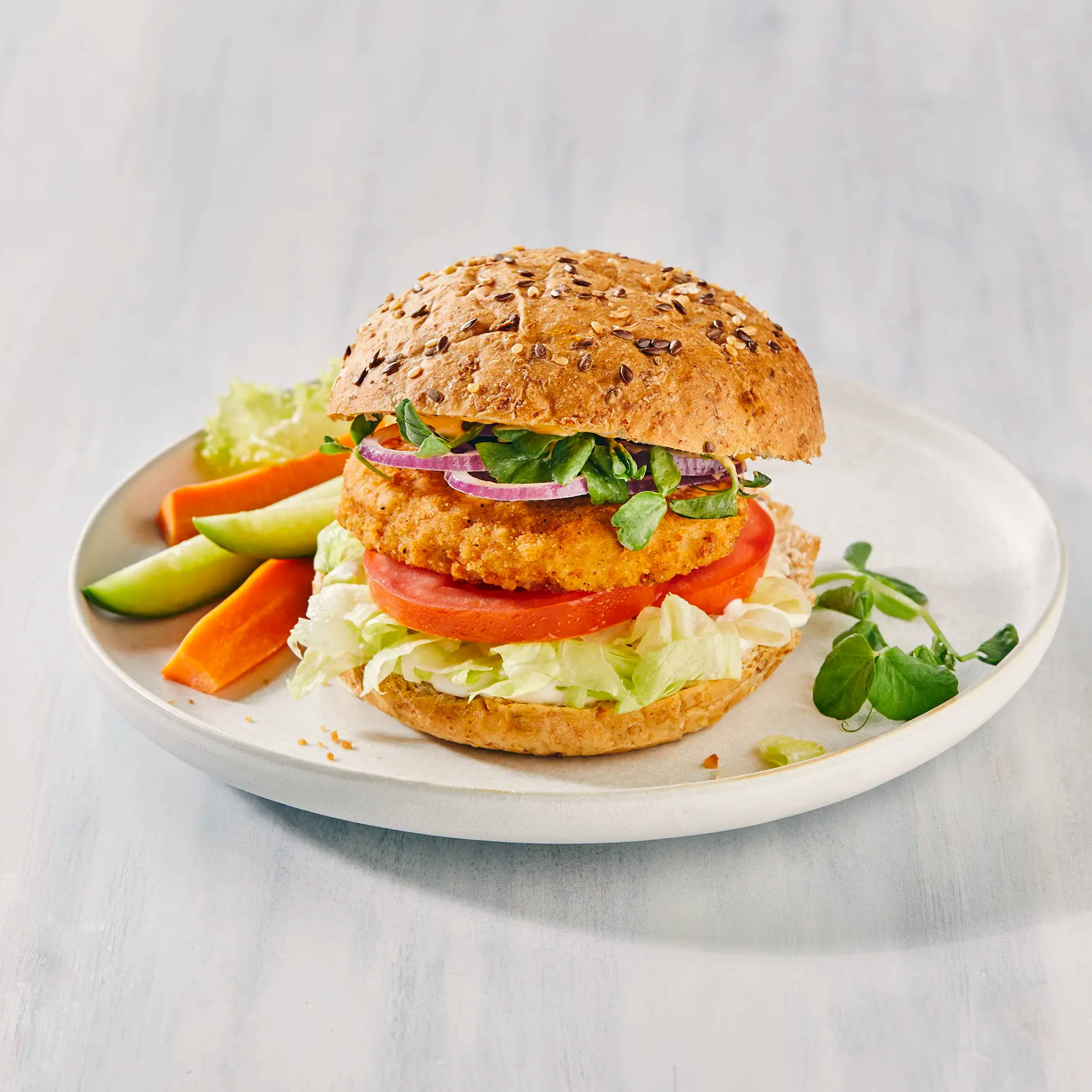 Be Good Plant Based Foods Ltd. ("Be Good") is a locally owned and operated Plant-based Food Company that designs, develops, produces, licenses, distributes and sells a variety of plant-based meat and other food alternatives.
Created by a group of conscience foodies looking to make the World a better place, our mission is to provide unique ethically sourced plant-based food offerings to make it easy for carnivores, flexitarians and vegans alike to incorporate less meat into their daily diets without compromising on their favorite foods.
Be Good has recently been acquired by NHS Industries Ltd. and is trading on the Canadian Securities Exchange under symbol "NHS".
---