For Your Health, The Planet & The Animals.

Black Sheep Vegan Cheeze specializes in dairy-free, plant-based cheezes made from almond and soy bases.
Co-founded by, BC-based husband and wife team, James and Jenna Johnson, who decided to eliminate dairy from their lifestyle. It was not only for the numerous health reasons but also because of the cruelty that happens in the dairy industry, not to mention the environmental impact.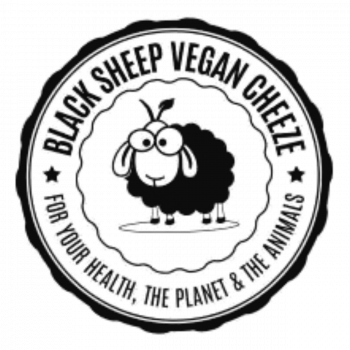 Black Sheep Vegan Cheeze Products
Downright delicious non-dairy, vegan cheeze that supports compassionate living.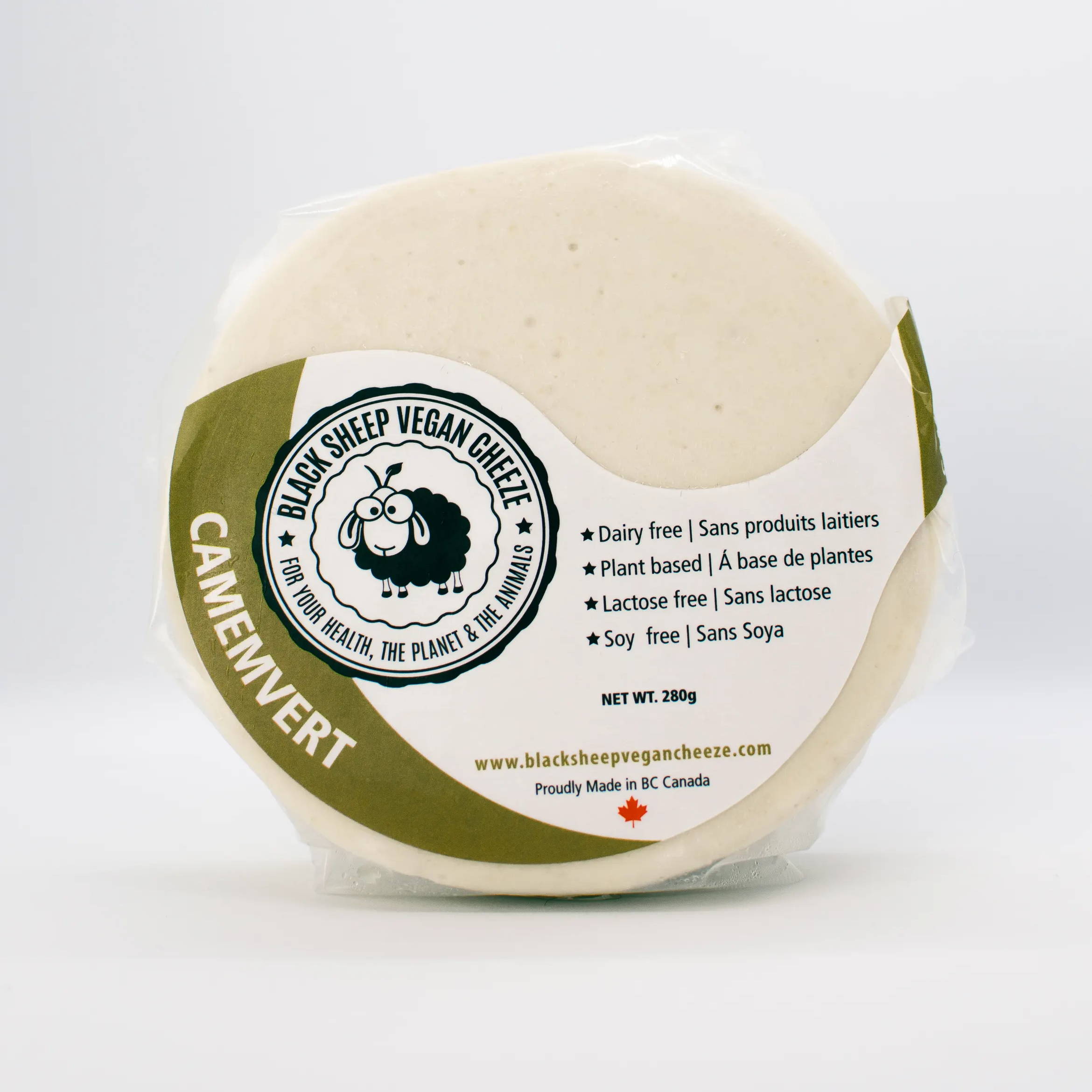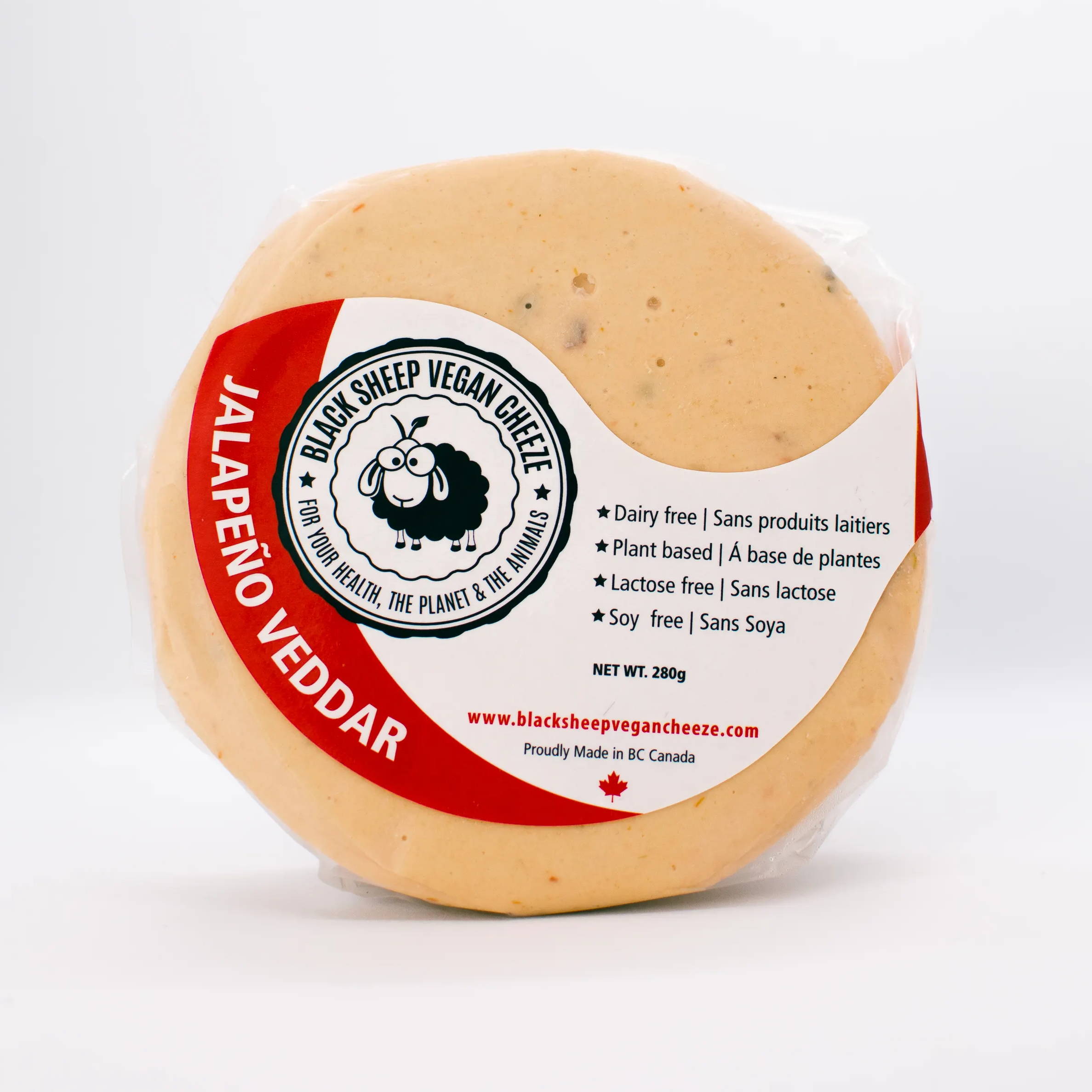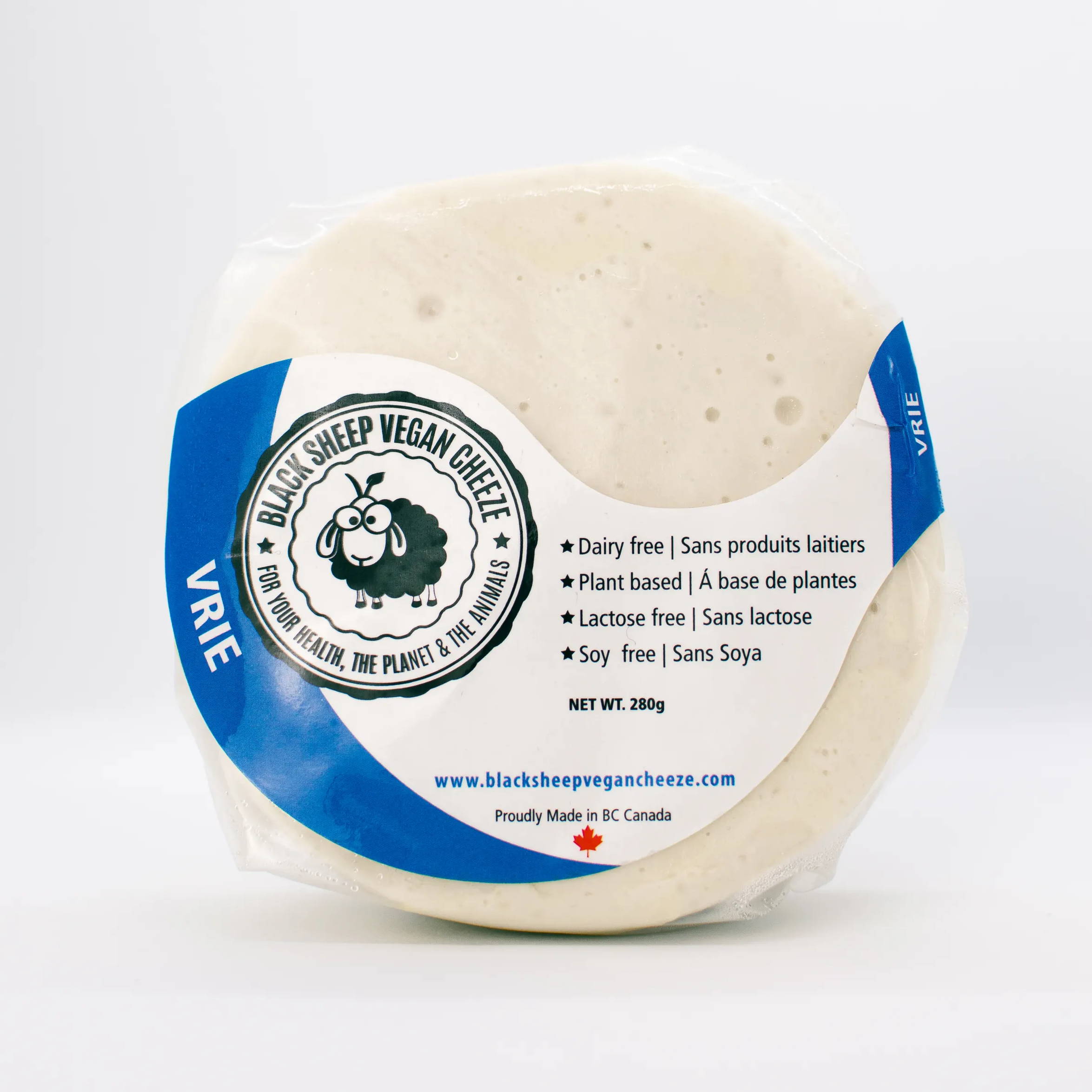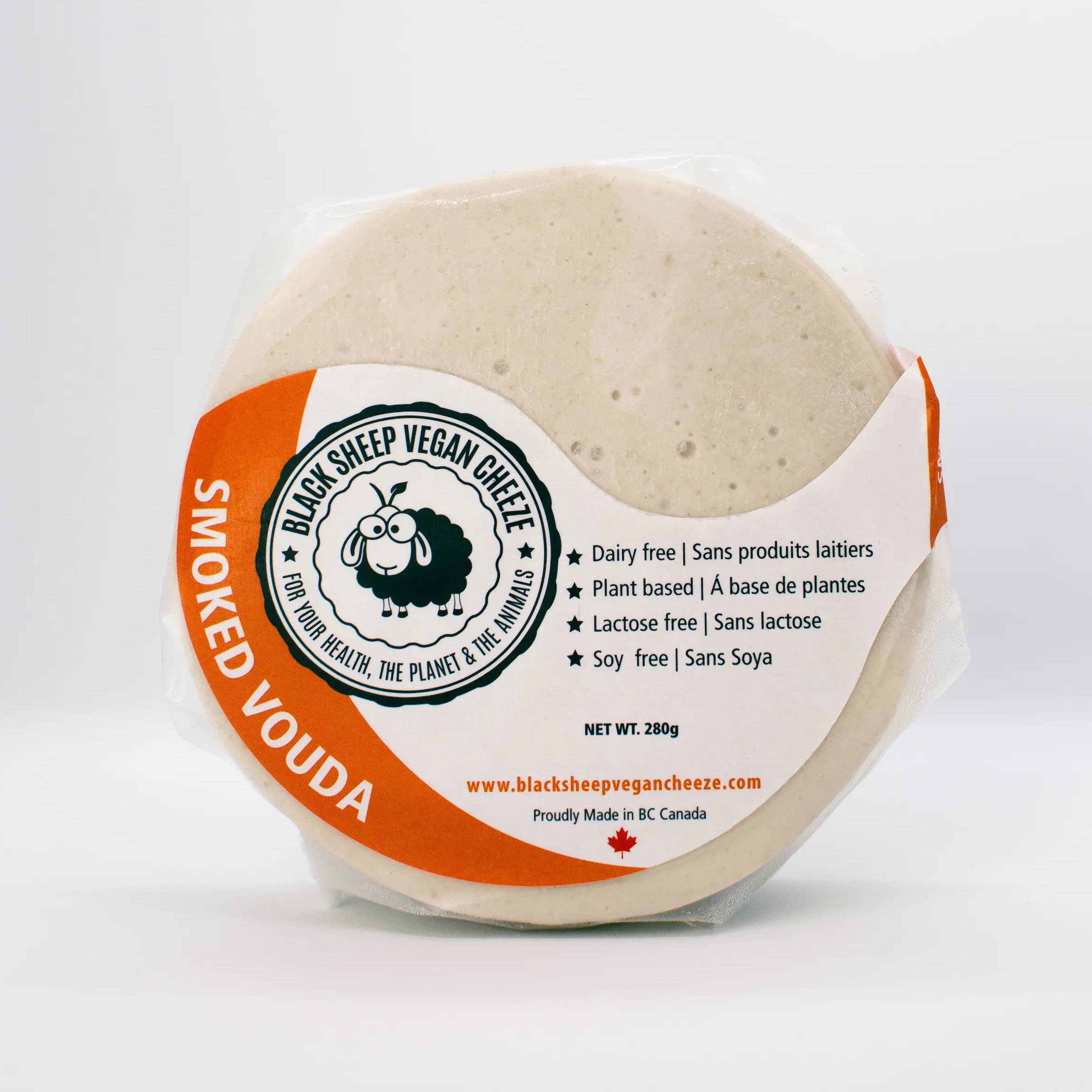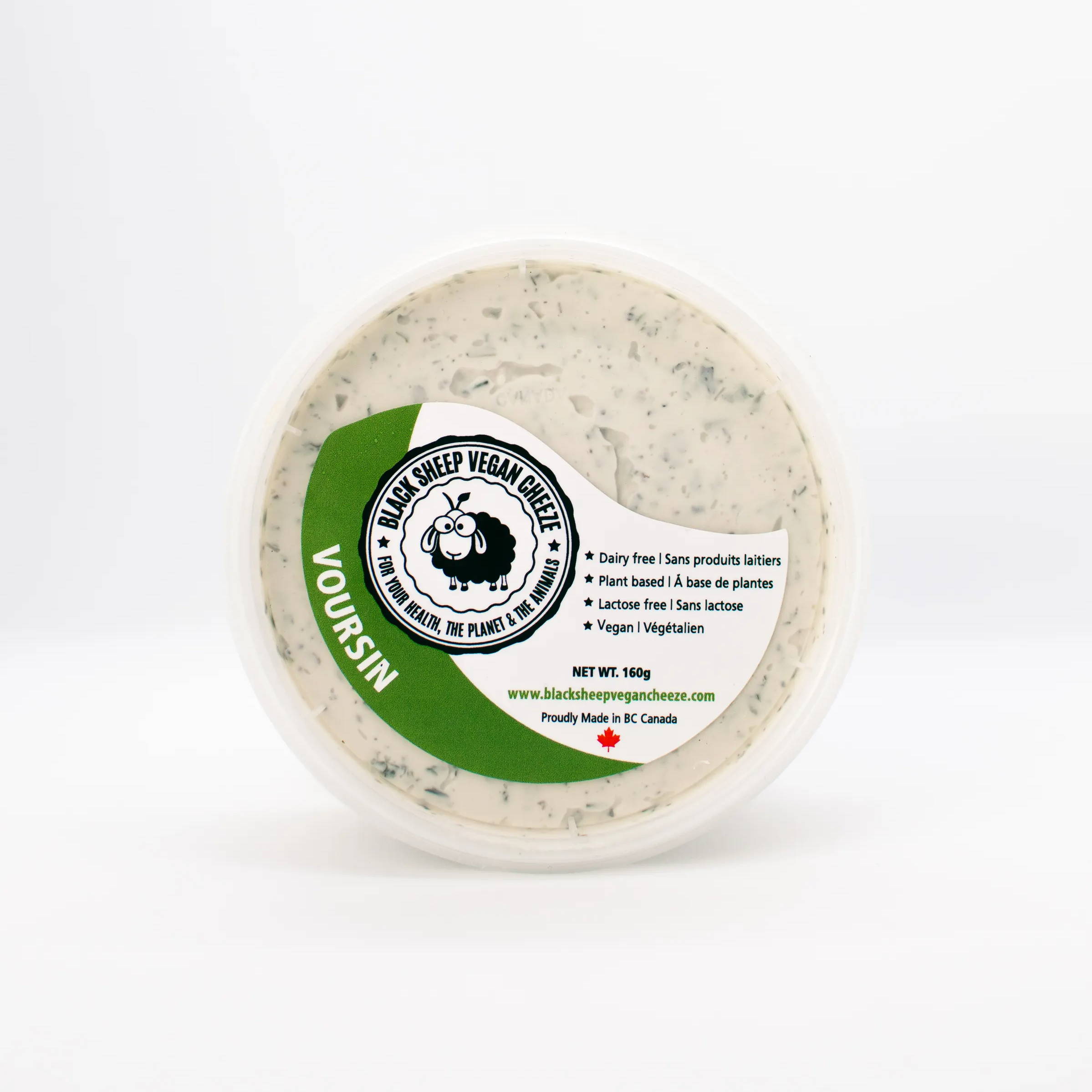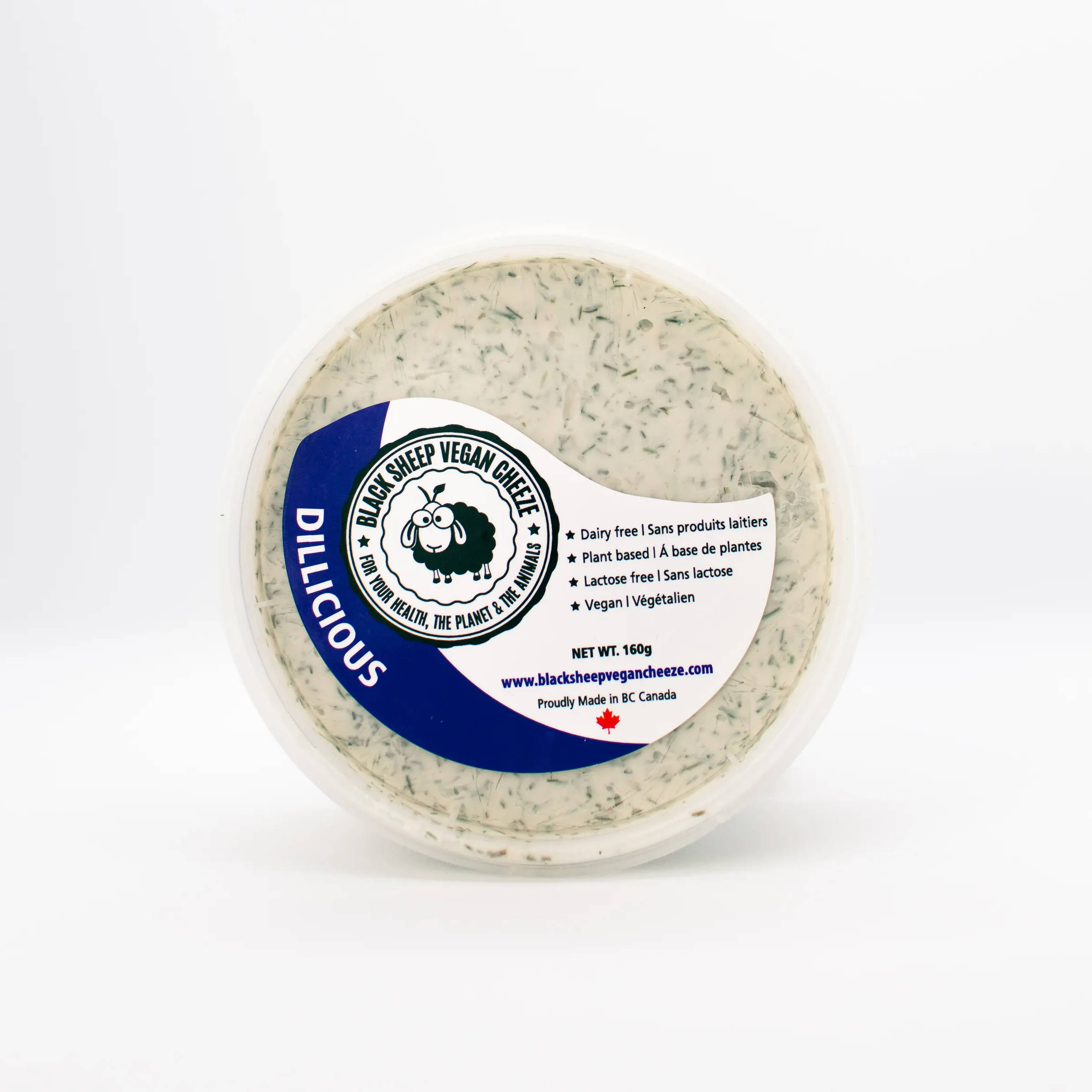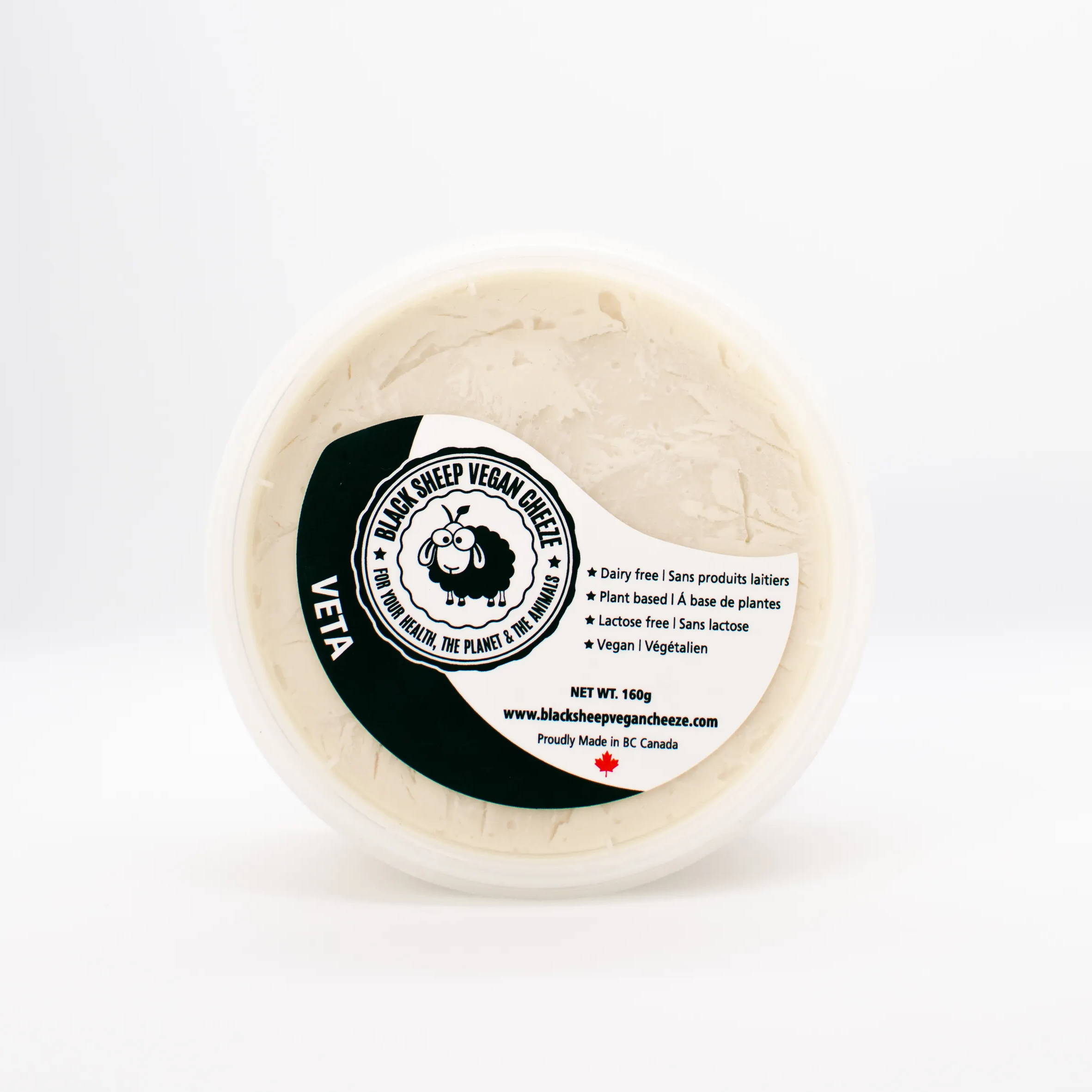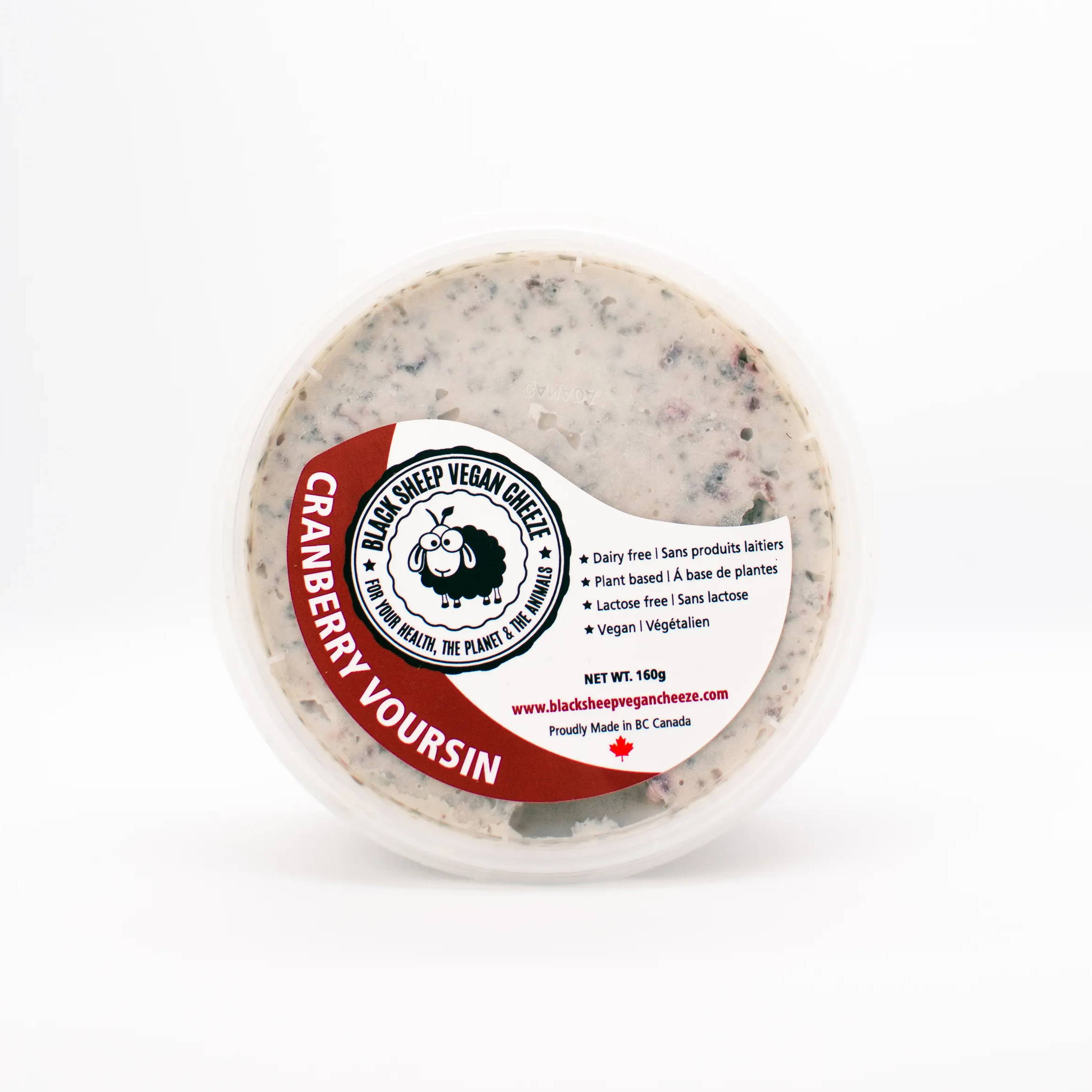 ---