Asian inspired, fully prepared meal kits delivered.

Get your chef hat out and make award winning meals at home with ease. Plenty-Full is a fresh ingredient and recipe grocery, meal kit delivery service to cook delicious meals at home. We take care of the menu planning and shopping (providing you with fresh, locally sourced ingredients in pre-measured and pre-prepped quantities), so all you have to do is cook and enjoy!
Plenty-Full's locally sourced, professionally developed recipes are made custom for your needs. From portion sizes, to meal choices and delivery times, select the meal kit that best suits your needs. Award-winning recipes delivered to your door. Simply cook and enjoy.
Service areas include: Vancouver, Burnaby, & Richmond
---
Plenty-Full meal kits are designed to serve 1-1.5 adults starting at just $10/dish. Regardless of the plan, Plenty-Full is designed to encorporate new recipes, farm-fresh ingredients and reduced waste into your routine.

Choose from our locally sourced, professionally curated recipes.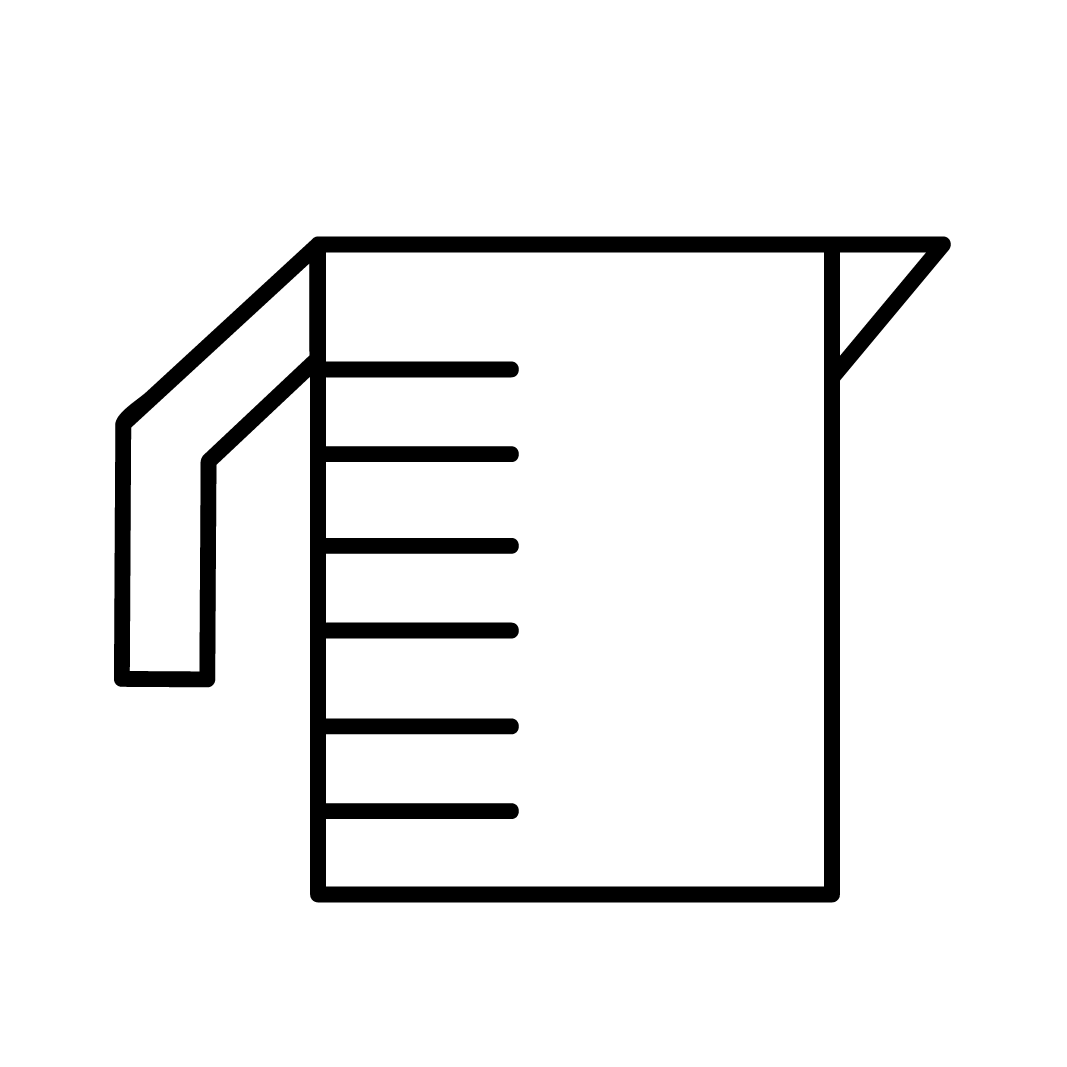 Eating with family? Friends? Yourself? Each portion includes 1-1.5 servings, so tell us what suits your needs most.
Pick a time. We'll deliver promptly to your schedule with no extra charge.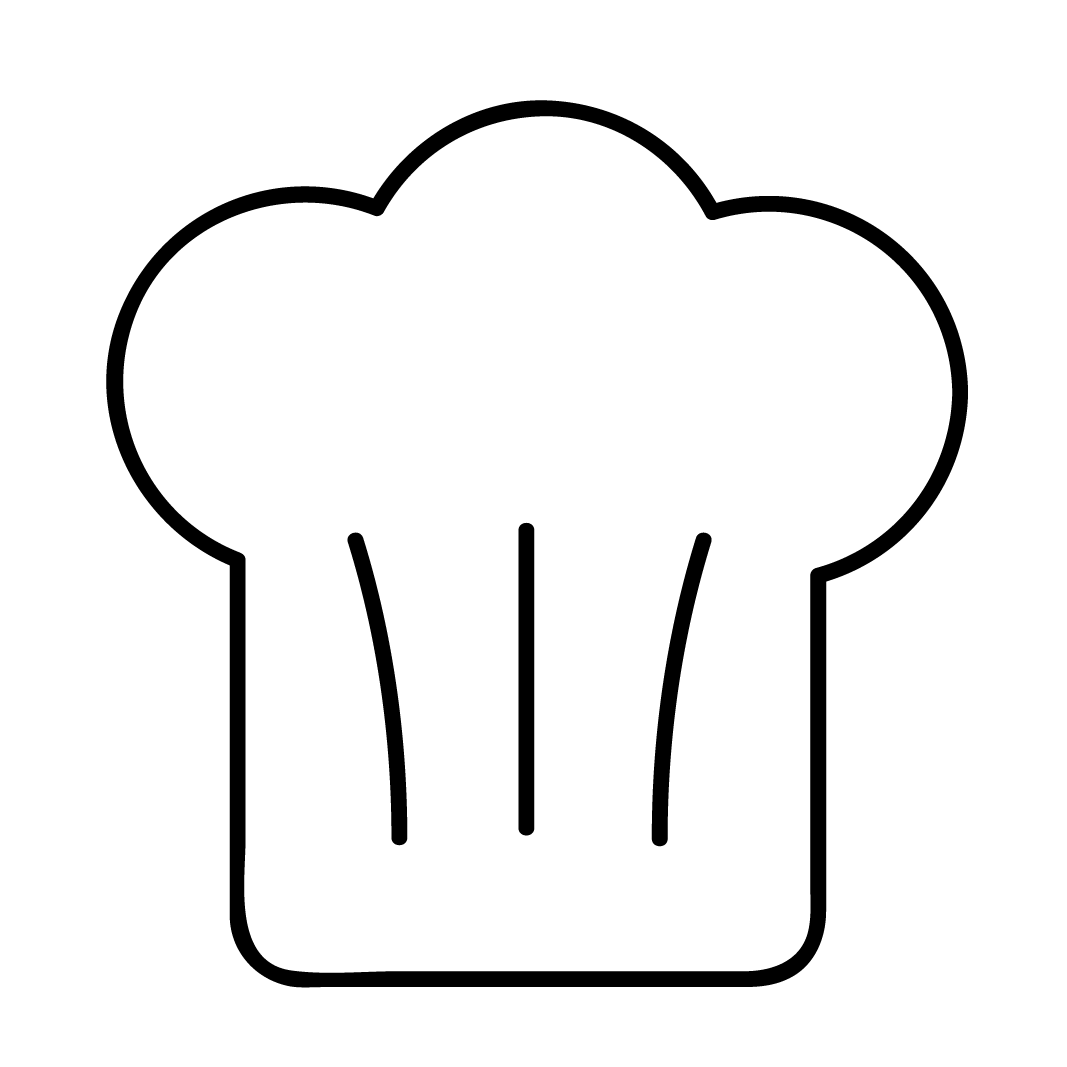 Put on your chef hat. A delicious meal awaits you.
---
---